How to switch into your dream career without committing professional suicide.
This six-week Masterclass is for talented individuals who feel stuck in their career. It's for those whose current jobs stop them from using their talent to the full. It's for the misfits whose inner voice refuses to be silenced by systems that cater to the average population.
If this resonates with you, then it's time to act. It is incredibly frustrating to have worked hard for years only to end up in a career that looks great from the outside but feels dull inside. You owe it to your creative muscles that feel underused. There might be greater societal challenges you were meant to solve. This Masterclass is designed by people who've been in your shoes, broke out of their promising but boring careers and have found their sweet spot in life. Their opinion is now sought often, they earn an excellent income, are masters of their time, and enjoy every day of their lives.
In this six-week Masterclass you will
better understand where you stand now and how to listen closer to your inner voice

asses what capabilities will help you proceed and what you might need to unlearn

draft a vision of your future that's worth exploring

carefully explore opportunities that move you towards your real goals

make change safe, financially and personally

develop resilience and accountability to stay on track
What's expected of you
Our Masterclass is demanding. We expect you to
invest several hours every week

be willing to introspect

learn new skills

unlearn what stands in the way between your current and future self

explore new paths beyond your comfort zone
YOUR MASTERCLASS FACULTY LEAD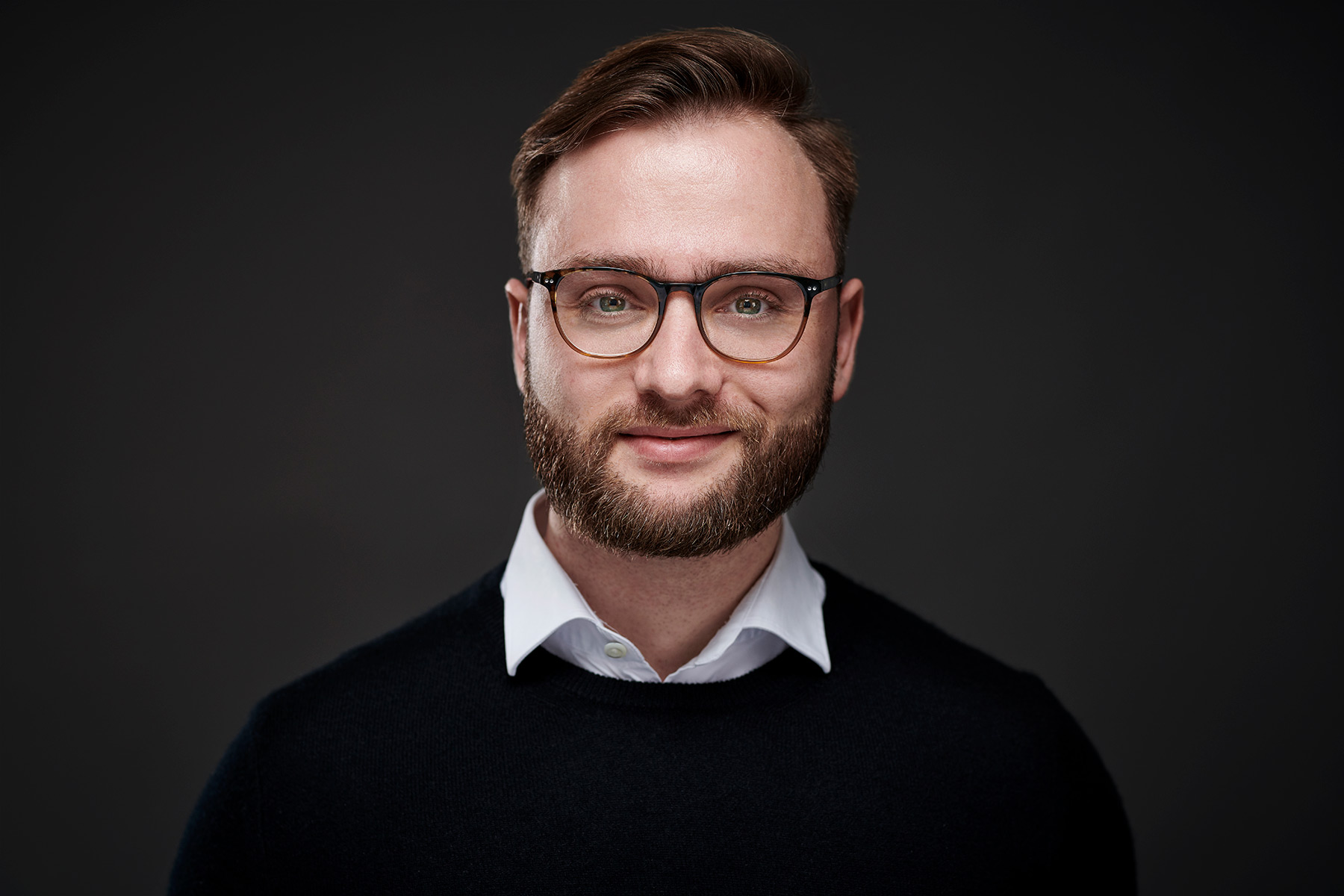 Sven reinvented himself several times: from airborne infantry officer to medical doctor to tech entrepreneur. Sven knows the challenges of changing careers. He constantly had to learn entirely new skills and unlearned previously useful patterns. He studied at both Oxford and Cambridge and took executive courses at most top universities. After an interview was published about why he quit being a doctor to become a digital health innovator, Sven receives cold contacts every other week from young professionals wanting to do something bigger with their lives, too. Sven organises and coaches lectures in this Masterclass. Find out more about Sven here.
Do something now
Get rid of your constraining environment and prepare yourself for a life in which you use your talents to the full.

Join a community of likeminded change makers and innovators ready to unleash their talent!