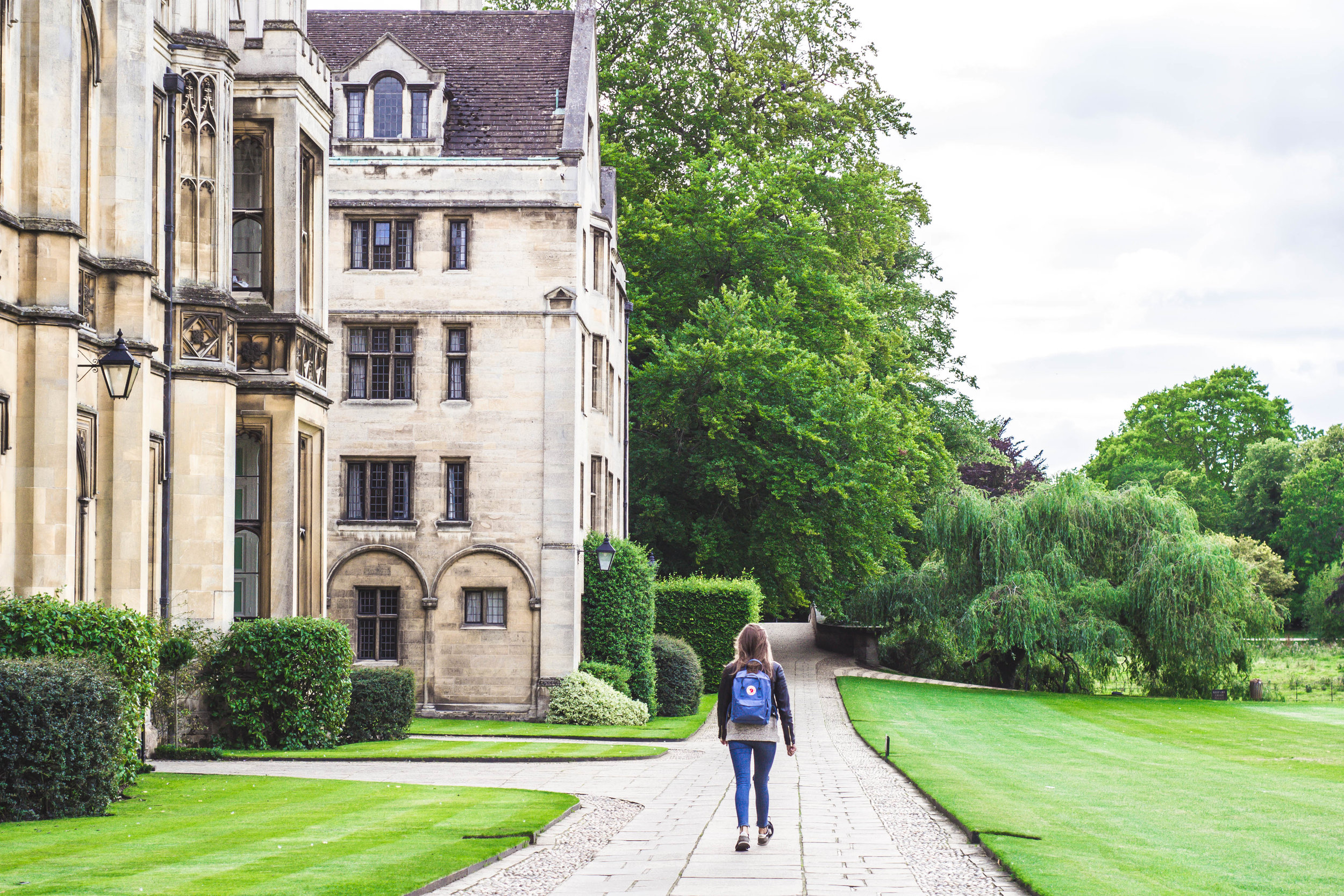 What does your pathway look like?
Do you want go to a top university? Don't silence your inner voice. Listen to it. Act on it.
Get your dream degree. Make new inspiring friendships.
Leave a dent in the universe. Become your true self.
Join a global tribe of change makers.
What if you don't try? You risk being stuck always asking yourself: "What would have happened if I dared to dream big? What would life have looked like if I had taken the leap to truly discover my destiny?"
To find the answer, get in touch with us.
WHAT WE OFFER
Not having the money to pay for the tuition fees and living cost is a major barrier if you want to study at a top university. We are working hard to solve this for you. We also know that money isn't everything. That's why we're not just a loan provider. We're also a community of change makers world and dedicated mentors. We're here to ensure that you set yourself up for a long-term success.
Filentia Enable
Your Smart Loan
Filentia Fellows
Your Global Tribe of Innovators
Filentia grow
Your Dedicated Mentor